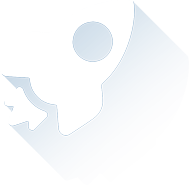 Pure Cleaner for Android
Clean junk files and virus, clear cache and free up storage, purify your Android with the best phone cleaner app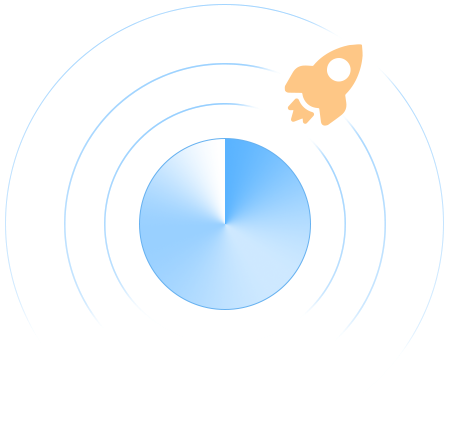 Clean Junk Files/Trash, Clear Cache
Phone Cleaner helps clean junk, residual or temp files, clear cache and free up RAM to boost speed and improve performance. Keep your Android pure and clean!
Free up Storage, Boost Memory, Cool CPU
Free up storage and space, boost your phone's memory, cool down your phone's temperature and reduces CPU usage. Pure Cleaner can boost speed for you.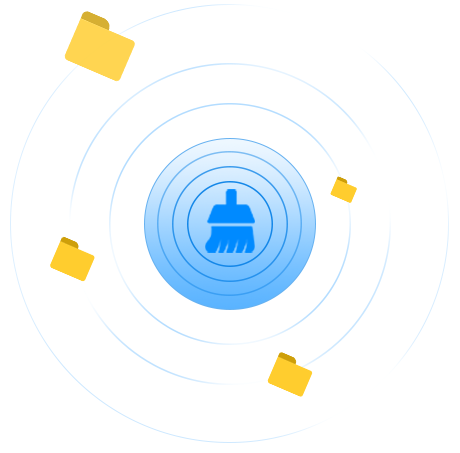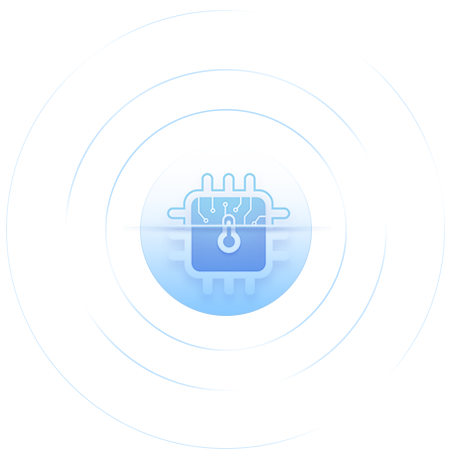 Clean Virus/Adware, Boost Security
Remove malicious virus and enhance your phone security with Pure Cleaner's protection. Keep your Android safe and secure from viruses and adware with the best phone cleaner.